Yiying Niu Solo Recital at the Explorers Club
Tuesday February 25, 7:00 pm

-

9:00 pm

Free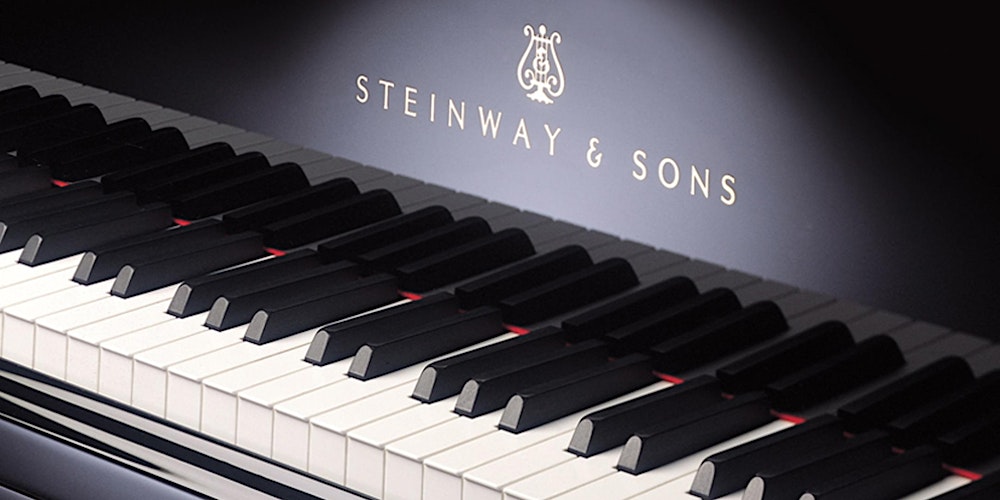 Part of the Young Artist Series, presented by the Stecher and Horowitz Foundation
Yiying Niu, pianist, was born in China and became a Prize Winner of the Best Performance of a commissioned work at the 2018 Ninth New York International Piano Competition, a biennial event presented under the auspicious of the Stecher and Horowitz Foundation.
Yiying is a Prize Winner of the Munz Scholarship Competition as well as the Eisenberg Fried Concerto Competition in 2018. In China, she won the Great Tone of China Piano Competition, and the Helen National Young Artist Piano Competition. She also received the third prize of the Dr. Lily New Award Piano Competition in Los Angeles.
Her performance experience is quite extensive; beginning in 2008 at Bianzhong Hall Wuhan Conservatory, moving to the University of La Sierra in Los Angeles in 2012, and back to Ningbo Concert Hall in China in 2012. In 2014 she appeared in Shangri and returned to the USA to appear in recitals during the 2016-2017 season at the Manhattan School of Music.
She has attended music festivals in Spain and the United States. Her academic studies range from Wuhan Conservatory of Music, Shangri Conservatory of Music and the Manhattan School of Music, where she currently studies with Dr. Marc Silverman.
Yiying has performed in master classes for pianists: Michel Béroff, Simone Dinnerstein, Emanuel Krasovsky, Anton Nel, Boris Slutsky, Shai Wosner and William Wolfram.
Program
Sonata in G Major, D. 894 – Franz Schubert (1797-1828)
Molto moderato e Cantabile
Andante
Minuetto and Trio (Allegro Moderato)
Allegretto
Chaconne (1963) – Sofia Gubaidulina (b.1931)
Intermission
Fantasie in C Major, Op. 17 – Robert Schumann (1810-1856)
1. Durchaus phantastisch und leidenschaftlich vorzutragen
2. Mäßig: Durchaus energisch
3. Langsam getragen: Durchweg leise zu halten