Classically Exposed: Ji in Yang, Violin and Wayne Weng, Piano at the Cell Theatre
Friday September 27, 2019, 7:30 pm

-

9:30 pm

$20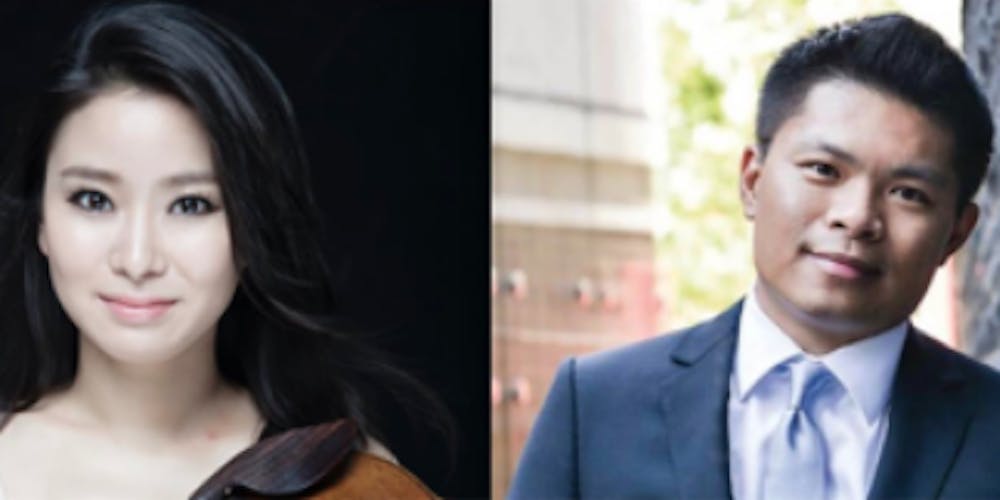 nancy manocherian's the cell presents a Charles R. Hale Productions/Musica Solis Series
"CLASSICALLY EXPOSED:  FROM CARNEGIE HALL TO THE CELL"
September 27:  Ji in and Wayne Weng, "From Classical to Pop to Hip Hop."
Do you listen to classical music?  Well, even if you don't, you may know more than you think. Come listen to Ji in Yang/violin, Wayne Weng/piano and Charles R. Hale/narrator take you on a journey from Bach, Schubert and other composers through Perry Como, The Toys, Nas and other contemporary artists. Grand entertainment, mixed with a little education, a recipe for a most enjoyable experience.