The Houston Experiment Spring 2023 Concert at OPERA America
Wednesday May 31, 7:30 pm

-

9:00 pm

$23.41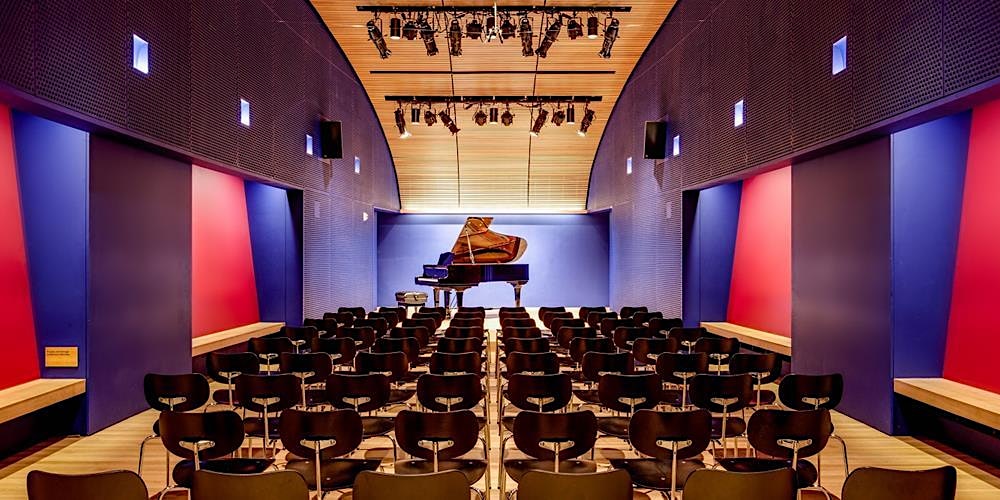 The Houston Experiment presents its Spring 2023 performance. Please join on May 31st, at the National Opera Center in New York City at 7:30 pm.
We welcome Guest Artists, Soporano, Ana Rege, Pianist, Angela Sutton, and Actor, Tony Wolf. Our special guests will be performing music by Houston Experiment Founder and Artistic Director, Greg Houston. Some of the music being performed at our Spring 2023 performance include:
Seasonal Places for Piano (2023) *
The Tell-Tale Heart for Speaker and Electronics. Based on the story by Edgar Allen Poe (2019)
The Portrait. New original soundtrack based on the 1915 Silent Film (2022)*
Solar Images. New original soundtrack based on video images from NASA's Parker Solar Probe(2023)*
Dreams. A song cycle in four movements based on the poems of Edgar Allen Poe (2014)
*World Premiere
If you are unable to attend in person, please join via live stream. A link to the concert will be provided about a week before the concert begins once you buy an online ticket.
Get your in-person or online tickets early as they will sell out soon!