Salomon Series: Jonathan Biss Performs Piano at The Town Hall
Sunday May 7, 2:00 pm
$9.66 – $21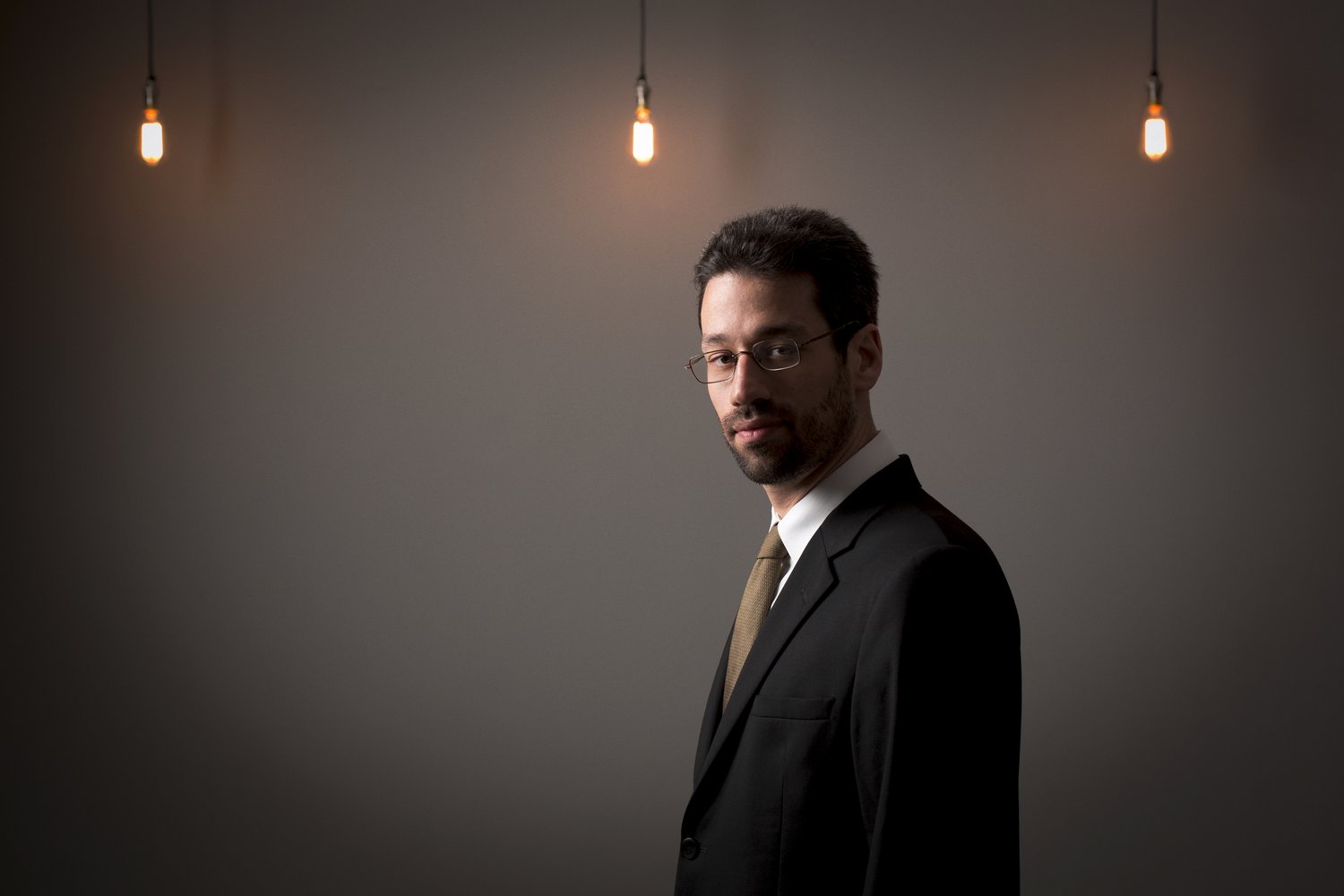 Program:
Schubert: Four Impromptus, D. 935
Schumann: Ghost Variations, WoO 24
Mozart: Rondo in A minor, K. 511
Kirsten: (speak to me)
Beethoven: Sonata in A-flat Major, Op. 110
Jonathan Biss is a world-renowned pianist who shares his deep curiosity with music lovers in the concert hall and beyond. In addition to performing with leading orchestras, he continues to expand his reputation as a teacher, musical thinker, and one of the great Beethoven interpreters of our time. He is Co-Artistic Director alongside Mitsuko Uchida at the Marlboro Music Festival, where he has spent fourteen summers. He has written extensively about the music he plays and has authored four audio- and e-books, including UNQUIET: My Life with Beethoven (2020), the first Audible Original by a classical musician. He also led a popular online course via Coursera, which has reached more than 150,000 people from nearly every country.