"Love Letters" Piano Concert by Allison Yang at Actors Temple Theater
Saturday November 11, 7:30 pm

-

10:00 pm

$90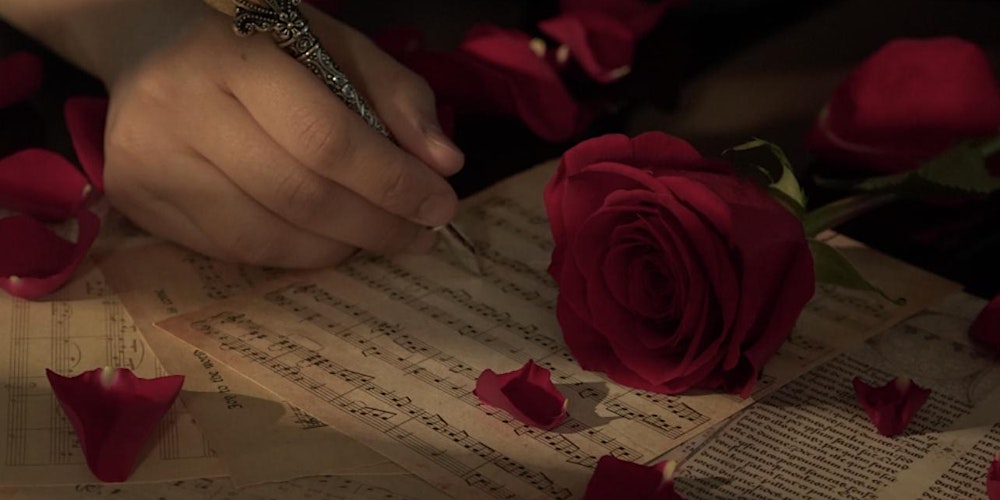 Allison Yang, a concert pianist who studied with the famous Italian pianist Thomas LaRatta. She has performed throughout the US and Europe.
She also found a unique brand " Mu Young Design" which born in the "City of Angels" Los Angeles, California.
Her pursuit of classical music inspired her to study architecture, music and fashion literature around the world.
In this event, you will enjoy the music, as well as see the exclusive bags base on each composer's love story. All designed by Allison.