Lafcadio Hearn Project: Four ghost stories for speaker and pianist at Tenri Cultural Institute
Friday September 22, 7:30 pm

-

9:00 pm

$25 – $30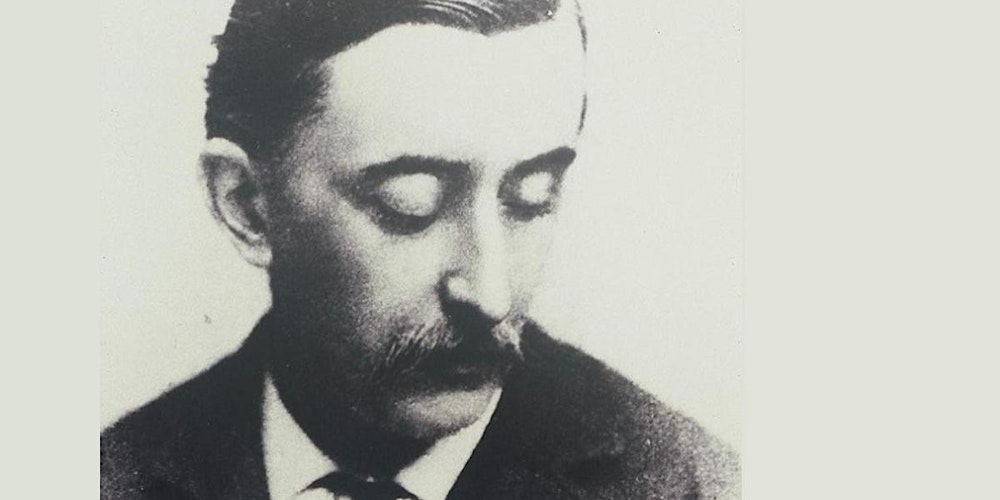 Tenri Cultural Institute's has a 30-year history of celebrating Japanese and Western culture. The Irish poet Lafcadio Hearn became an important bridge between Japan and the West. Four composers created musical works for narrator with piano based on Hearn's much loved, "Kwaidan", a chilling collection of Japanese ghost stories.
What is the Lafcadio Hearn Project?
In 2017 Yuji Itoh and Satoko Inoue devised a partnership between Japan and Ireland focused on the writings of Lafcadio Hearn (Koizumi Yakumo) 1850-1904 as part of 60th Anniversary of the Establishment of Diplomatic Relations between Japan and Ireland. Hearn was Irish originally but became a citizen of Japan where he married a Japanese woman, Setsu Koizumi, and became famous for publishing books on Japan and on Japanese folklore. Before moving to Japan, he traveled the world and emigrated to the United States where he worked as a journalist, first in Cincinnati and later in New Orleans from 1872 to 1875. In Japan, He gathered, among other things, ghost stories, which were published in his volume "Kwaidan". Two composers from Japan and two from Ireland came together on the project, each choosing a story to be read by a speaker or actor and setting it to original piano music. The words are thus woven into the rhythm and pacing of the piano part into a musical whole.
The project had been performed in tour performance in Tokyo and Matsue following Letterkenny, Dublin and Waterford in 2017. This concert will be an American premiere.
 Program
Akemi Naito: Ubazakura (2017)
Yuji Itoh: The Reconciliation (2017)
John McLachlan: Fragment (after Lafcadio Hearn) (2016)
Paul Hayes: The Second Heaven of Desire in Old Tramore (2017)
Composers
Akemi Naito (Greenwich Village resident)
John McLachlan
Yuji Itoh
Paul Hayes
Performers
Satoko Inoue, piano
John McLachlan, narration