RADIOTANGO Pablo Ziegler Chamber Quartet, at Bargemusic
Sunday October 8, 4:00 pm

-

5:30 pm

$35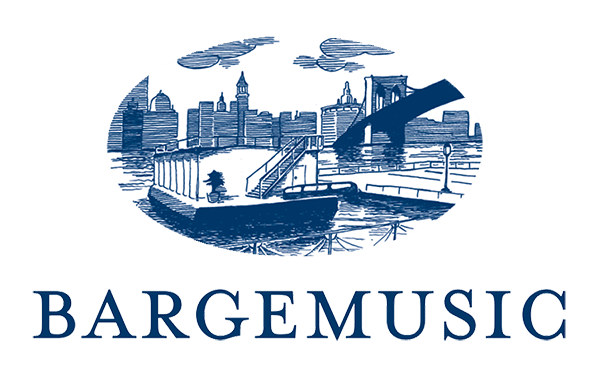 RADIOTANGO is the latest program from Grammy-winning pianist and composer Pablo Ziegler, who was the pianist for tango master Astor Piazzolla for over a decade. Inspired by the contemporary flavor of Buenos Aires and drawing from Pablo's rich history as the leading exponent of nuevo tango, the program features original compositions from Ziegler that infuse the classical chamber quartet with the invigorating spirit of the tango. From the buoyant and playful energy of "Asfalto", to the heady and emotional ballad "Maria Ciudad", Ziegler takes you straight to the heart of Argentina's glorious capital city.
Ziegler breathes fresh ideas into tango, adding influences of classical music and contemporary jazz to the genre, to the delight of audiences around the world. RADIOTANGO continues Ziegler's intrepid and ceaseless march toward adding a fresh and vibrant spirit to the music. The program is available on CD from Zoho Records.
Described by The New York Times as "rapturous," the Pablo Ziegler Quartet is a consummate ensemble featuring piano, bandoneon, cello and double bass. The quartet has headlined major engagements around the country, including Lincoln Center Out of Doors, the Laguna Beach Music Festival, the La Jolla Music Society SummerFest, the Chautauqua Institution, Soka Performing Arts Center, Eastman School of Music, Brandeis University, and many others.
Pablo Ziegler Chamber Quartet
Pablo Ziegler, piano 
  Hector Del Curto, bandoneon
  Jisoo Ok, cello
  Pedro Giraudo, bass
Tickets: $35