Germaine Tailleferre at Bruno Walter Auditorium
Thursday September 28, 6:00 pm

-

8:00 pm

Free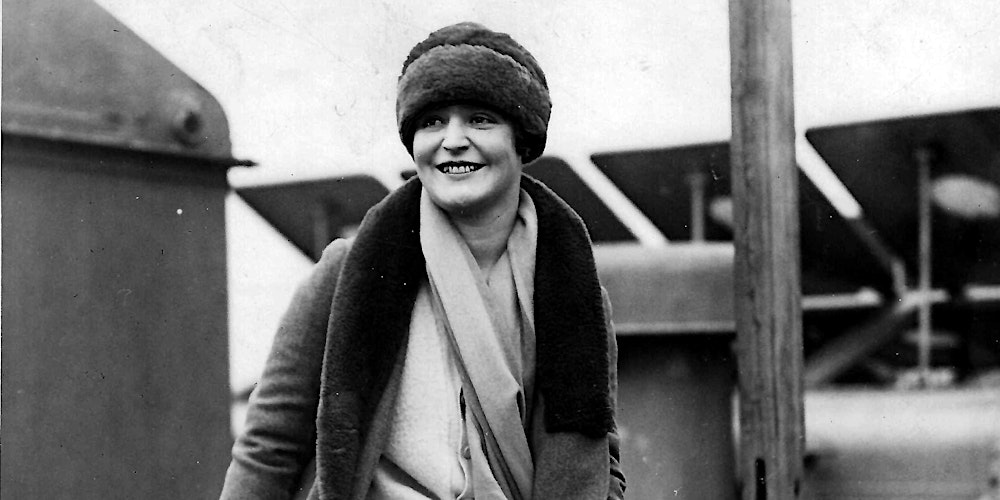 Germaine Tailleferre was a French composer and the only female member of the group of composers known as Les Six. She lived a long life and was prolific as a composer,but much of her later music remains unknown, unpublished, rarely performed, and underappreciated. The French music publisher Editions de la Musique Fabrique has started issuing many previously unpublished Tailleferre scores.
Pianist Raj Bhimani has been playing these works in recitals in Paris, and for the first time brings a recital of them to the United States in this concert at the Library for the Performing Arts.
Bhimani presents a piano recital of standard repertoire, followed by previously unpublished music by Germaine Tailleferre.