First Friday at The Cutting Room
Friday September 29, 10:00 pm

-

11:55 pm

$23.18 – $28.52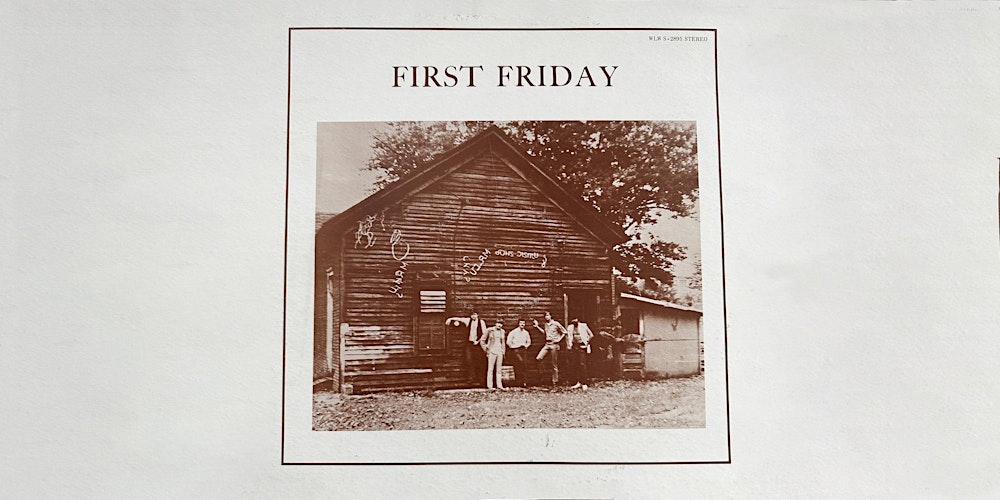 First Friday has been playing for over 25 years appealing to a multi-generational fan base, performing both originals and covers of artists such as Cream, Jimi Hendrix, Dire Straits and Van Morrison. They bring high energy with a wide melodic range of vocals , soaring guitar solos and a driving rhythmic groove. They have played in many venues across the country, including The Double Door in Chicago and Humphrey's in San Diego.
The band consists of Norm Zeller ( guitar) who has played with Natalie Cole, Undisputed Truth and Stargard. Jack Prendergast (piano/bass) who has shared the stage with Dionne Warwick, Fats Domino and Bobby Freeman, Andy Wallace (bass, vocals) who in addition to his musical skills has mixed/produced over 140 albums/groups including Nirvana's Nevermind, Slayer, Ghost, Avenged Sevenfold and has won a Grammy for Sheryl Crow's The Globe Sessions. Additionally on vocals are lead vocalist Bob Ewan ,who has multiple albums streaming on Spotify and iTunes ,Mike Duell , who has sung with Nazgul and Second Wind and Jim Stynes (drums) who has played in the Illinois Jazz band and toured the Midwest with a number of rock bands.
The band has an eponymous album , First Friday, and expects to release its next album, First Friday Second Chances, later this year.