David Bismuth, Piano Solo. at Consulate General of France
Tuesday October 17, 7:30 pm

-

9:30 pm

$39.19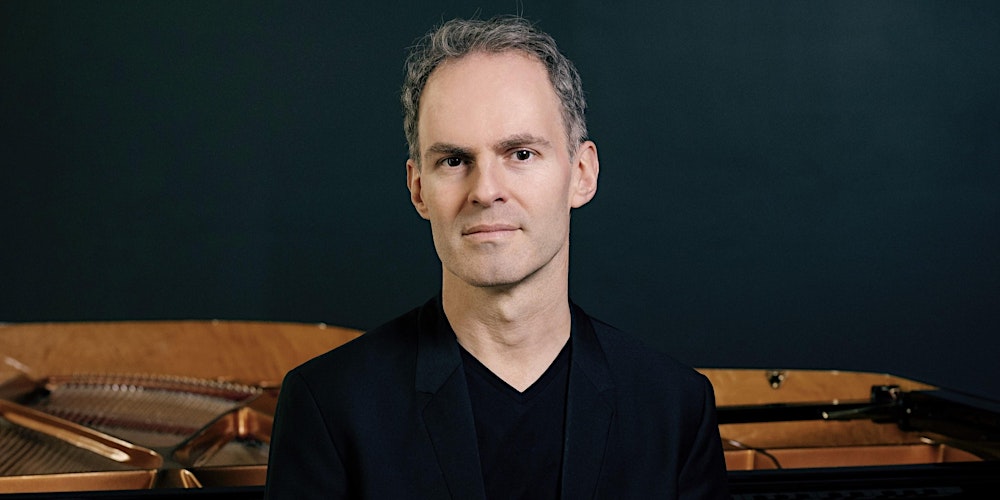 French-American Piano Society in partnership with Hotel Sofitel New York presents
David Bismuth, Piano solo
" The program of this recital is freely inspired by the 'Academies', named after the concerts that existed in Mozart's days in the 1780s. « Academies » were private and exclusive musical events. Mozart took to the keyboard to play his own compositions, as well as those of his contemporaries and the masters of the past. Composers and ensembles followed each other with great freedom mixing solo works and chamber music.
I have chosen pieces by Mozart, Haydn, Bach, Couperin and Rameau, and I will have the pleasure of sharing the stage with pianist Matthieu Cognet to perform a Mozart Sonata for 4 hands" . David Bismuth to the French-American-Piano Society. July 2023.
Champagne will be served after the recital to greet the pianist.