Piano Paradiso at Michiko Rehearsal Studios; Bader Soma, Marc Mondelus and Edmond Chung, Piano
Saturday February 3, 2018, 6:15 pm

-

9:45 pm

$15 – $20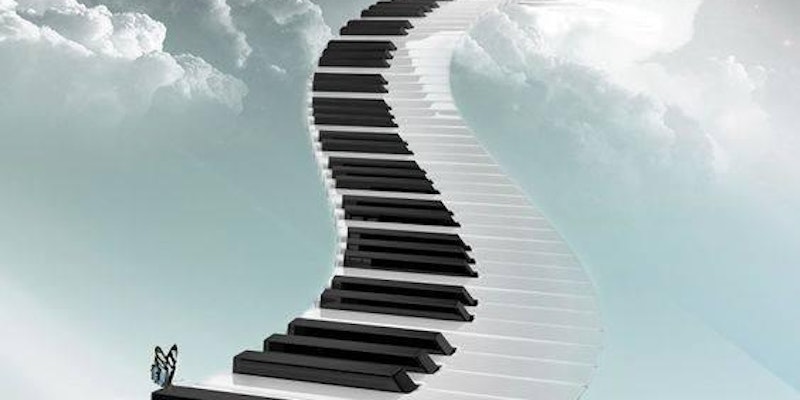 From the organizers:
We are so delighted to present this very special piano concert combing classical, jazz, soundtrack, and pop music. This unique event will take place at the beautiful Michiko Studios in Times Square. As part of our North American Tour, this is our third stop, after a grand opening event in Montreal, followed by an event coming up in Toronto. We will also be going to Ottawa, Boston, and Philadelphia.
Come join us in a loving, blissful, joyful, playful mood for a night of relaxation, and rejuvenation in the heart of the Big Apple in Times Square!
We will have three passionate pianists in total: Bader Soma, Marc Mondelus, and Edmond Chung! They will play classical, jazz, and soundtrack/pop, respectively.
Bader will be playing his album, EntheoGenesis, in its entirety. It was inspired by his life and many events that took place since he started playing. Most of the songs are named after the source of inspiration. Bader will play it in chronological order.
Testimonials:
"I listened finally to your CD. I love it. I was doing yoga to your music and you write many beautiful themes on the piano with lots of feeling and sensitivity. Thanks for the gift. Your music is really beautiful. Peace."
– Mark Pinkus, World-famous Pianist
"Bader and his music is so full of love, light and awareness. His pieces tell beautiful stories and as a person his soul is pure and gentle."
– Sarah Surrenders, Sound Healer
"The peace I am feeling from this CD (EntheoGenesis) is profound, absolutely beautiful. Thank you so much for touching my soul with this beautiful expression."
– Jamila JaiDanse
"When listening to Bader, you close your eyes and you can feel his beautiful energy. It feels like your soul is on a magical journey, free from your body and it is dancing, twirling and shining bringing you to a place of pure love. You are reminded that we are much bigger than what we think we are ♥ "
– Lina Maggio
"Good morning Bader, Just wanted to let you know that your music is spectacular and it is music from the heart. I will be coming to your Dec concert. As I listen to your CD now with my morning coffee and the beautiful sun … I feel blessed and grateful. Thank you Dear Bader.. and keep your music coming.. it feeds the heart and the soul.