Paul Lewis Open Rehearsal: Grieg and Strauss at Lincoln Center
Thursday January 9, 9:45 am

-

11:45 am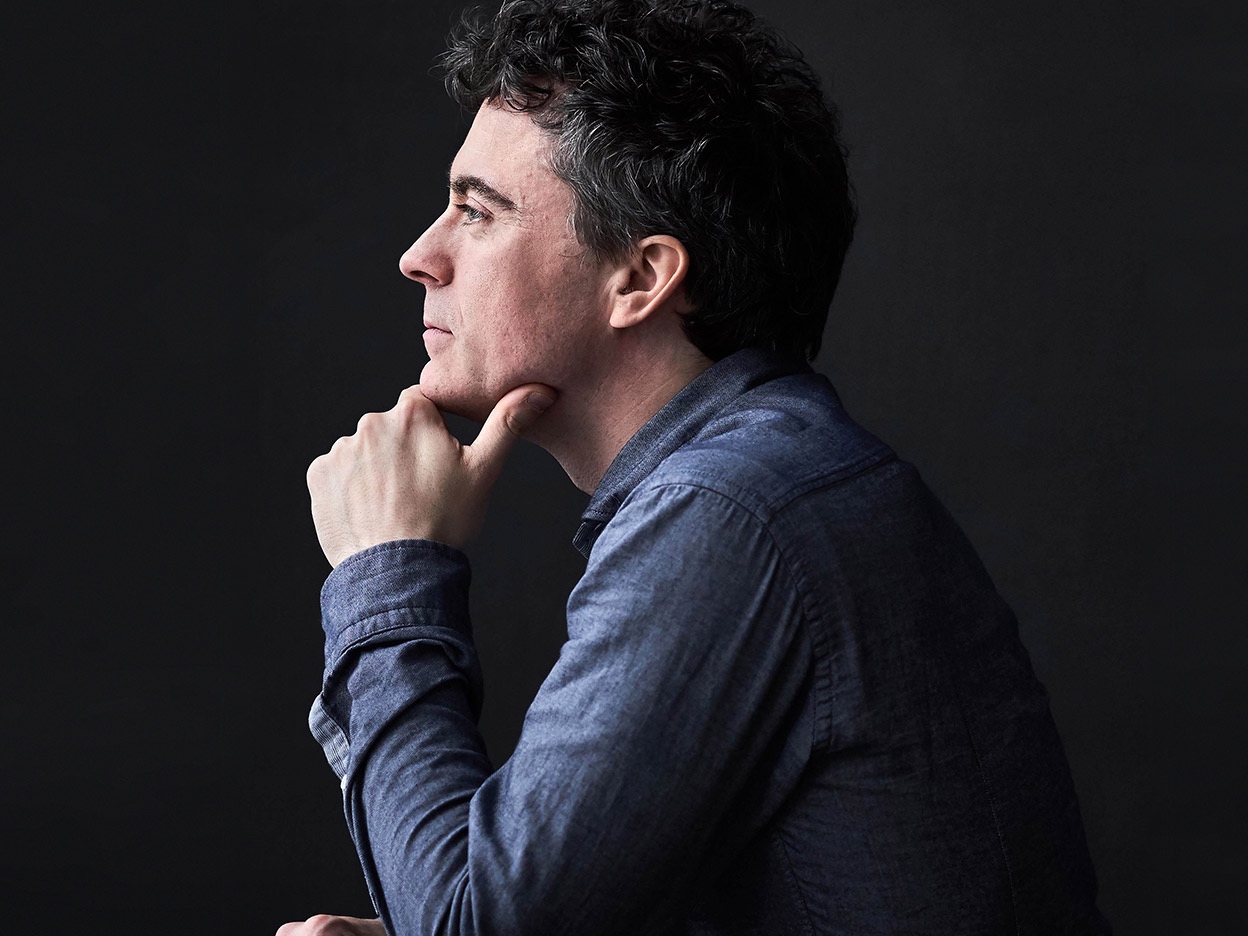 Paul Lewis performs Grieg's unabashedly Romantic Piano Concerto, which dances and dazzles with hints of Norwegian melodies. Then join Strauss on a mountain hike and listen for a brilliant sunrise, mountain pasture, ferocious storm, and more in his Alpine Symphony, an orchestral extravaganza requiring 125 musicians and "instruments" such as wind and thunder machines, cow bells, and bird calls.
Program to Include
  Grieg: Piano Concerto
R. Strauss: An Alpine Symphony
Artists
  Daniel Harding, Conductor
  Paul Lewis, Piano
All Open Rehearsals are "working" rehearsals and therefore the program may not be played in its entirety. Additionally, we cannot guarantee the appearance of any soloist at an Open Rehearsal.
Learn more at nyphil.org