Ferdy Talan Solo Recital at Greenwich House Music School
Sunday March 29, 3:00 pm

-

5:00 pm

$20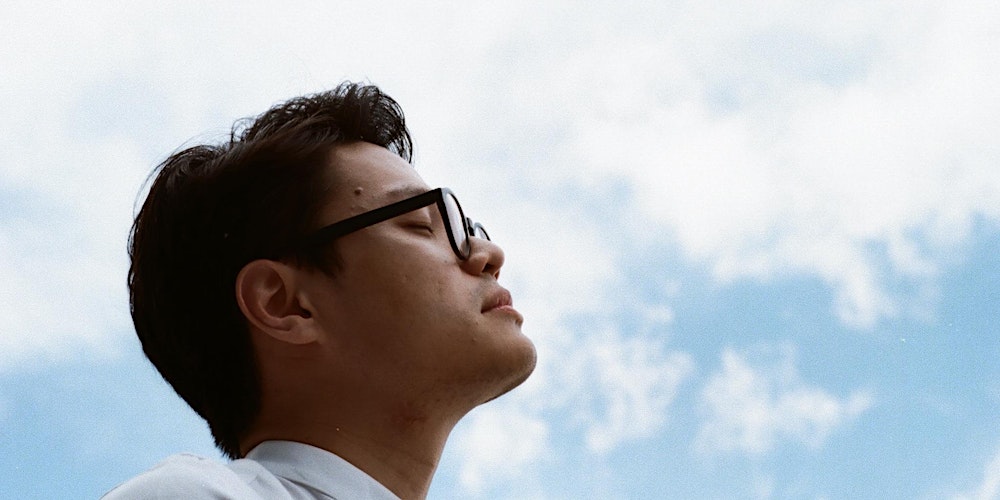 Ferdy Talan Piano Recital
Works by Gubaidulina, Janáček, Liszt, Moszkowski, and more.
Indonesian pianist Ferdy Talan broke into the musical scene with two major prizes from the Boston International Piano Competition and Piano Bridges, St. Petersburg, Russia.  His unusual sound, coupled with an unconventional choice of programming has become his trademark along the way.
Guiding his studies by curiosity and the love or learning, he forgoes the music school curricula and joins Prof. Zitta Zohar's studio in 2013. Talan's deep desire for authenticity is a beacon for his music, always refining his point of view through the search and discovery of new paths in expressing the composers' ideas.
Presented by: Fatty Tuna Productions