An Afternoon of Introspection, Live Music and Meditation, at Arete
Saturday September 14, 2019, 4:00 pm

-

5:00 pm

Free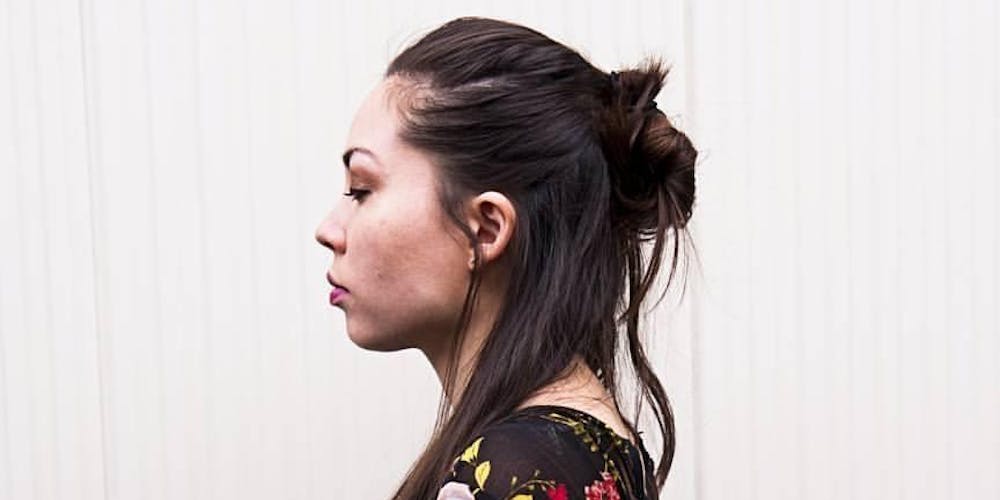 Join Angelica Olstad, a classically trained pianist and founder of Pop Up Yoga NYC for an afternoon of introspection, live music, and meditation. Part installation piece, live performance, and featuring a meditation session, Catalyze is the live embodiment of Olstad's EP which was recorded during a music residency at Banff Centre for Arts and Creativity in January of 2019. Her artistic work focuses on creating imaginative, story-driven pieces that are deconstructed from classical repertoire and reworked into new and fully immersive experiences.
As the founder of Pop Up Yoga NYC, Olstad has been working on creating accessible yoga classes to the public since 2011. As a practitioner of yoga and meditation, she is dedicated to helping more New Yorkers find affordable opportunities to improve their happiness, health, and live more enriching lives.
Catalyze brings Olstad's two worlds together for the first time. The theme of the performance is designed to "find calm in the midst of chaos" by highlighting themes of mental health, wellness, philosophy, and neuroscience through recordings of excerpts from new and ancient texts, a soundscape of New York city sounds, a live performance from Olstad's EP, and a guided meditation from Olstad herself.
Due to the intimate nature of this experience, seats are limited and will be available on a first come first serve basis. There will be no late seating after 4:30pm
To listen to Catalyze go to http://angelicaolstad.bandcamp.com
***This is a donation based experience open to all ages. No refunds available for this performance.***
Additional donations can be made to venmo @Angelica-Olstad. Your support helps independently produced art.
About Angelica Olstad:
Angelica Olstad is a New York based artist whose performances combine deconstructed classical piano with multimedia elements. As an artist her goal is to recontextualize classical music in a modern society.
She received numerous scholarships to study a Bachelor's in Music at the University of Northern Colorado and subsequently completed a Master's in Music at the University of Illinois (Urbana-Champaign) where she was the recipient of distinctions and a prestigious teaching assistantship. During this time she began experimenting with a live composition technique she calls "deconstructing". Inspired by a strong background in the arts, Angelica also proposed, designed and taught a course for undergraduates teaching music history through comparative studies in creative writing, literature, science, history, and art.
In 2011, Angelica founded Pop Up Yoga NYC, whose events have been featured in The New York Times, Time Out, Buzzfeed and Yoga Journal amongst others. During this time she spent 6 years years refining her technique of deconstructed composition and as an artist has performed both internationally and locally in New York.
About Areté Venue and Gallery:
The mission of Areté Venue and Gallery is to provide a home for adventurous music and art, with an emphasis on multimedia and interdisciplinary performance. Areté is also part fine art gallery and available for classes, film screenings, photography, lectures, and other complementary activities.
Areté is a 1000sf commercial loft space located at 67 West St, near the waterfront, in beautiful Greenpoint Brooklyn. Only a few blocks walk from the G train at Greenpoint Ave, Areté is located on the ground floor of a former rope factory which now houses a variety of businesses, with a large, open air courtyard area connecting some of the spaces.